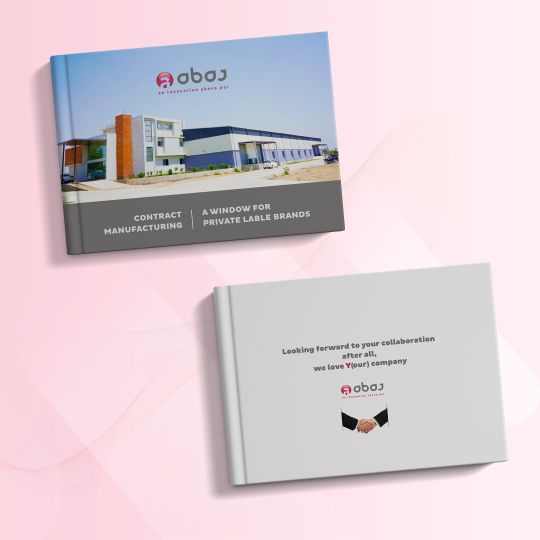 Challenges
Content and designs are the way to go when you are portraying your brand in a global market.
We tried to stitch their brand story in an engaging and creative manner. In the designing part, the infographics came in handy to illustrate the aspects of the company like the business model, financial, and goals.
We presented each detail of the company, leaving no stone unturned. Not only did we handle the content and design part, but we also offered them a copy of the presentation in Chinese (the local language of the potential investors), which drew the attention of many industry tycoons.