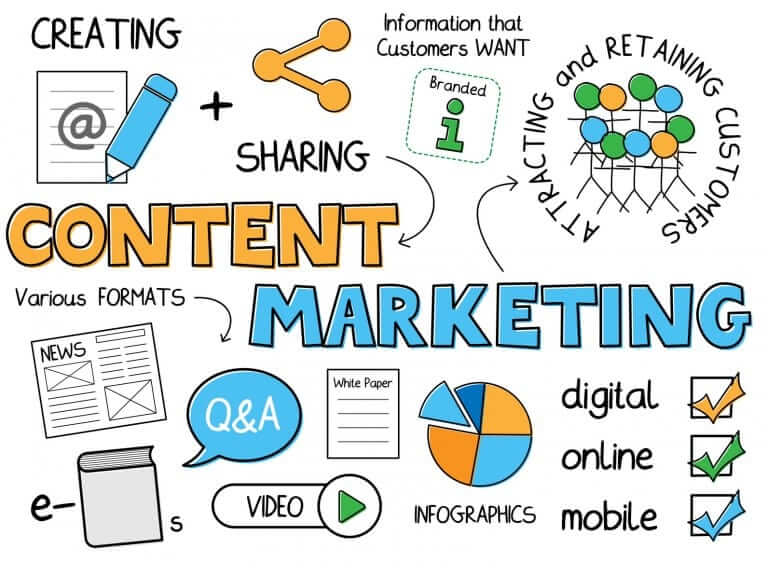 Introduction of Content Marketing Trends
It's a new year and a new decade that brings along innumerable possibilities. Businesses across the world are well aware that marketing strategies cannot be built based on assumptions, especially when it comes to content. Content marketers are continually looking for new techniques, topics, and ideas to grab attention.
There is no doubting the efficacy and importance of content marketing but being aware of the tactics, channel, and kind of content is equally integral. In this blog, we will discuss the content marketing trends for 2021 that can help you decide and strategize for the year ahead.
# Trend 1: User-Generated Content (UGC)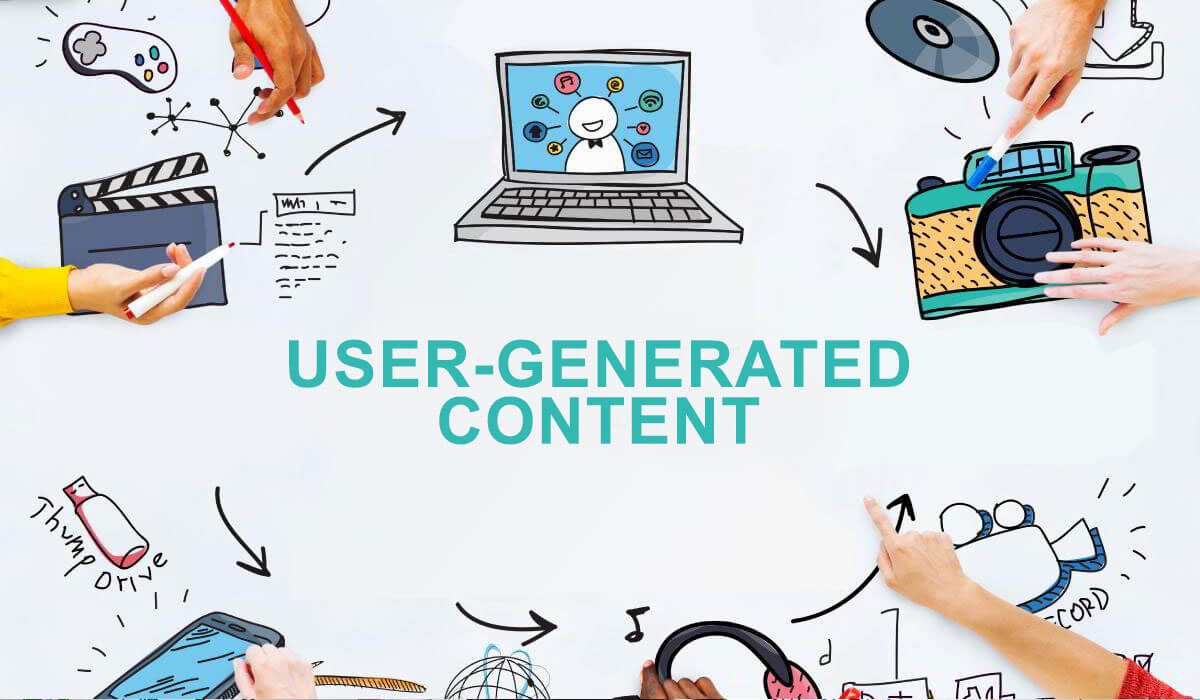 Source: firstmotion-international.com
About 85% of consumers feel that the user-generated content is powerful in comparison to the brand content, as per a report by Convince and Convert.
Before we move in further, let's figure out what user-generated content is? As the name suggests, it is any content that is created or published by contributors who are unpaid.
They promote the brand and rather than the brand doing its own promotion. It comprises images, blogs, social media posts, testimonials, and website pages.
It helps in engaging the consumers, along with allowing one to create a lot more content with less time and resources. To implement this correctly, we need to identify the preferences of the audiences and what they would like to share. Though, never fear to think beyond the realms of rules.
#Trend 2: Video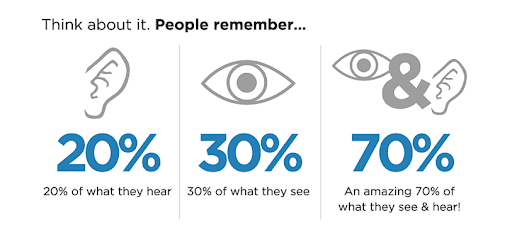 Source: lyfemarketing.com
If people had to choose between different forms of content, they would any day choose video. It is a crucial part of the customer journey. Even if a customer doesn't intend to buy, they are always open to exploring.
You would be surprised to know that more than 90% of people have discovered the latest brands and products through online video or YouTube along with a 110% growth year by year in watching videos and choosing which product to buy.
For the year 2021, decide how to utilize the benefits of video in one's content marketing strategy. A brand with video content has more chances of connecting and engaging the audience. Today's consumer looks forward to video content from his/her favorite brand.
#Trend 3: Augmented Reality
There would be around 3.5B users using mobile augmented reality (AR) worldwide by the year 2022. AR is nothing but the overlay of details or information onto the real world. This offers users to view virtual items while they are looking at real things.
The dominance of AR will keep increasing from now on. Marketers have to understand that this is the future and has immense opportunities.
#Trend 4: Visuals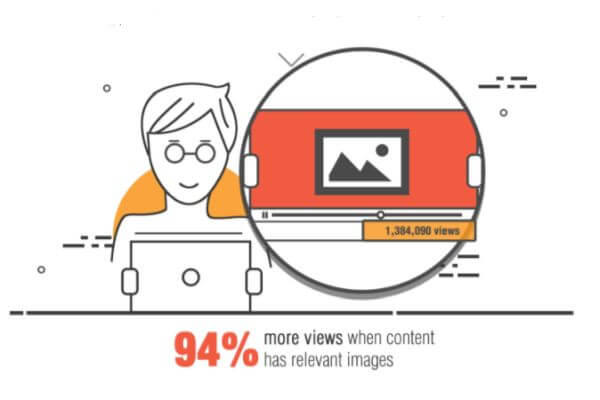 Source: prdaily.com
An exciting aspect of online media is how it can use visuals. For the next generation youth who would soon turn into adults, visuals play an integral role in their life. You can mostly find them on Instagram, Facebook, and Snapchat, etc.
To implement this trend, one has to create exciting graphics that leave the audience enthralled. Keep creating posts that lend you an individual identity and break the clutter in this highly competitive world.
#Trend 5: Conversational marketing
Businesses have realized that the quickest way to reach the hearts of the consumer is by to one conversation. Therefore, conversational marketing would be an essential trend in the year 2021. A one-to-one conversation builds a beautiful bond with the audience.
It aids in creating a more human buying experience as well as understanding them in a better way. This helps in creating relevant content. This form of marketing comes in several forms like Facebook messenger, email marketing chatbots and customer support, etc.
#Trend 6: Quality Triumphs over Quantity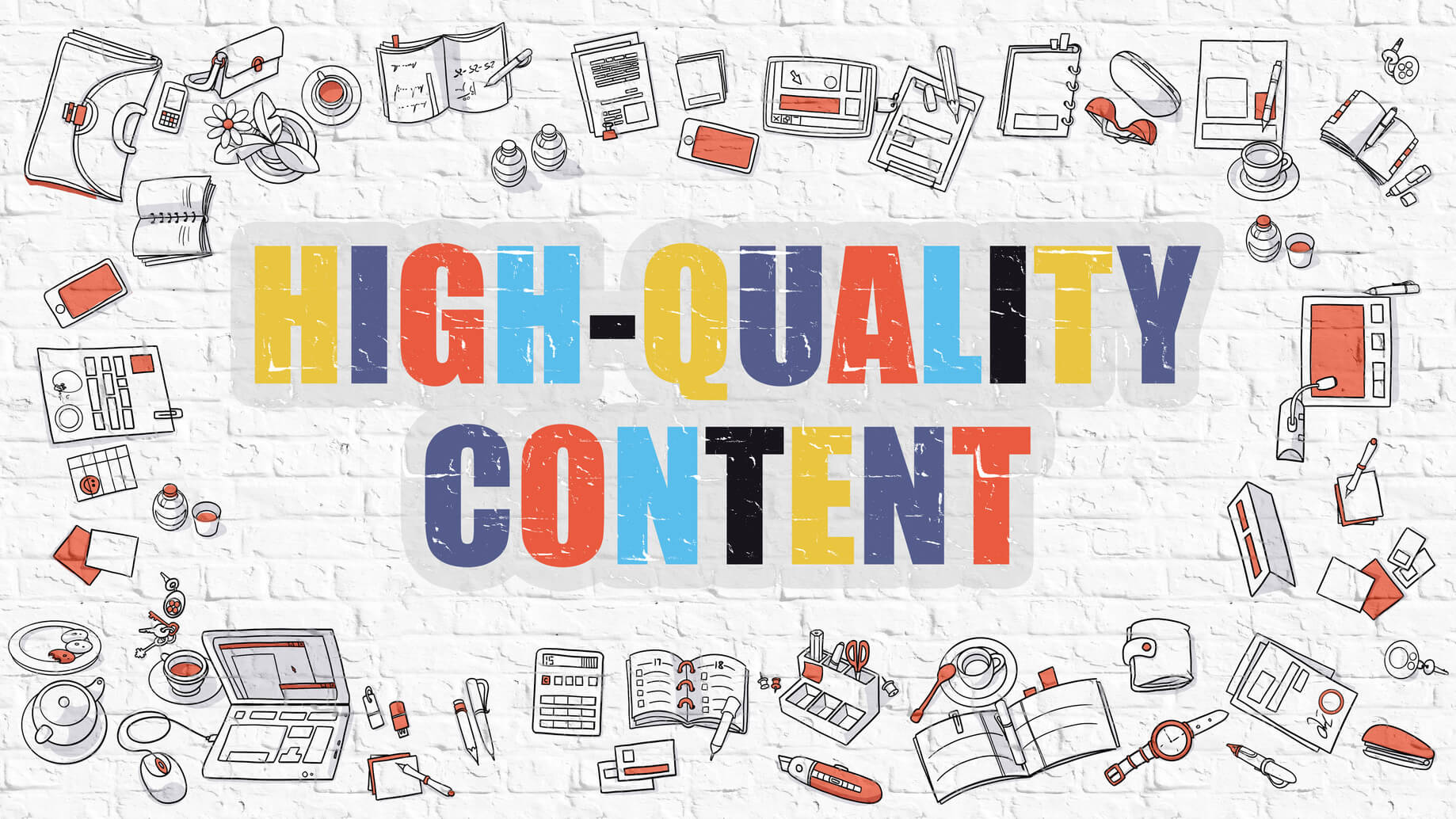 Source: contentholic.com
This might seem like a general rule but is a trend that will stay relevant for years to come. The audience is aware and lives in the age of transparency and only seeks authentic content. Gone are the days when one could fool them.
People prefer to follow content that is original, consistent, and high quality. Hence, it is integral that content is regularly shared but without compromising on quality ever. People keep an eye and will straight away point out if they see any inconsistency and degradation in quality.
#Trend 7: Topic Centered
For a strong topical authority, one needs to follow strategic content creation. Google algorithms have evolved with changing times. It isn't any more about the quality of a single page on a website. The focus is now more on the all-inclusive value of a website and web page.
So, how to do this? This idea is to create posts that discuss a wide range of topics but on a larger scale are part of a single umbrella. It depicts that the brand specializes in its field and will aid in enhancing credibility and develop brand awareness.
#Trend 8: Podcasting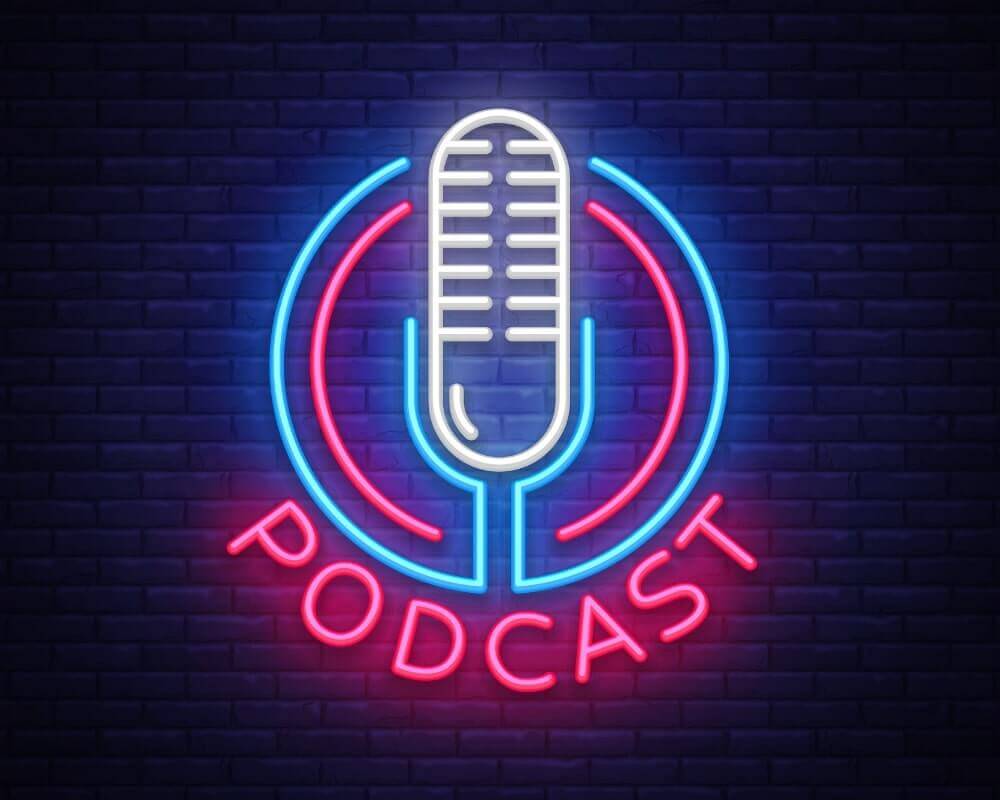 Source: techspot.com
In recent years, there has been a steady rise in Podcasts. According to Statista, the listeners of podcasts have almost tripled during the last decade. This number will continue to grow in the future too. Hence, it's a perfect time to start planning for this. One thing to keep in mind is that it has to be intentional and not just for the sake of doing it.
So, what's next?
We need to be very clear about the fact that every strategy doesn't have to trailblazing. At times, the smallest and minute changes can work wonders. No one other than you knows your audience and what would work for you.
Study the current content marketing strategy and figure out things that worked for you last year and the aspects that need to be avoided. Discover what needs to improve and start implementing them. Even a small step goes a long way. We hope that you enjoyed reading this blog and these trends do work for you.
Maximize your brand's strength
If you'd like more information on content strategy and how it can help you to grow your business, visit Brand Bucket to kickstart your branding journey!
Connect Now