A brand needs many things to evolve, from a well-versed CEO to a bit of good luck in the market! Advertising is definitely a must-have tool, but it is a tagline that gives a brand a personality. So, let's talk about brand taglines.
What is a Brand Tagline?
Let's start with the tagline's definition. Company Taglines are simple and short phrases used to represent a company. For example, whenever we see the phrase Think Different we immediately associate it with Apple Inc. See! Just two words and it reminds you of a company that is worth $1.3 trillion and has a history of 44 years. Coca-Cola's 'Open Happiness' is also one such example used everywhere. As per Merriam-Webster, a tagline is 'A reiterated phrase identified with an individual, group, or a product.' So, the tagline is all about identity. But is 'Think Different' talking about phones and computers made by Apple? No. Then how did it come to be its tagline? How does a slogan for a company work in branding?
To put it in simple terms, a tagline's function is similar to an advertisement, which is to make a product/brand memorable in consumers so they choose it while shopping for similar products. But in order to make it memorable it has to be short and a connector to some kind of emotion. Coca-Cola's tagline says that when you open a bottle of it and drink you will feel happy. Yes, happiness is the emotion that a brand is aiming for. This tagline makes the association of happiness with the brand (and its products).
Watch how big brands are doing it
Gravity of Taglines
Taglines are like gravitation for a viewer's attention. Best brand taglines at first help to create a brand's identity. If you start a business and have a really suitable name and logo, people will not be able to guess what you do, but if you put a tagline that appeals to their emotion, they will definitely talk about it at the dinner to their family or to their colleagues at their workplace. Your tagline will make them see what kind of business you are in. Also, it will tell them about your attitude. Yah, That's important.
There will be many other brands manufacturing similar products to yours, or providing services the same as you do. To keep your brand ahead in the competition a good tagline can be a life-saver. The tagline is a direct statement to your consumer about how your brand is. It tells them that you are serious or professional or cool to work with, according to your business.
For example, Mercedes Benz and BMW both brand manufacture cars. Let's take a look at their slogans. Mercedes Benz has 'The best or nothing' It tells consumers that the brand makes the best cars. BMW's slogan is 'Designed for Driving Pleasure' emphasizes the experience of driving a BMW car. Both car brands aim at their specialty to attract and appeal to consumers.
See how some big companies' taglines are the best examples.
L'Oréal Paris- Because You're Worth It.
Dunkin' Donuts- America Runs on Dunkin
Verizon- Can You Hear Me Now? Good.
Dollar Shave Club- Shave Time, Shave Money.
The New York Times- All the News That's Fit to Print
Taglines, not slogans
Don't confuse taglines with slogans. Yes, there is a difference between both. A slogan is also a phrase similar to the tagline, used for emotional appeal towards a brand. But they are used for a specific product or campaign. Remember the 'Yes We Can' campaign by then-presidential candidate Barack Obama? Or MasterCard's slogan 'There are some things money can't buy. For everything else, there's MasterCard.'? These are slogans, used for specific purposes and limited time. On the other hand, a tagline is for a longer period of time and is used for a permanent and consistent identity of a brand. Slogan encompasses the company's mission while tagline is for lighthearted association with brands in the minds of consumers.
A Guideline to write an effective Tagline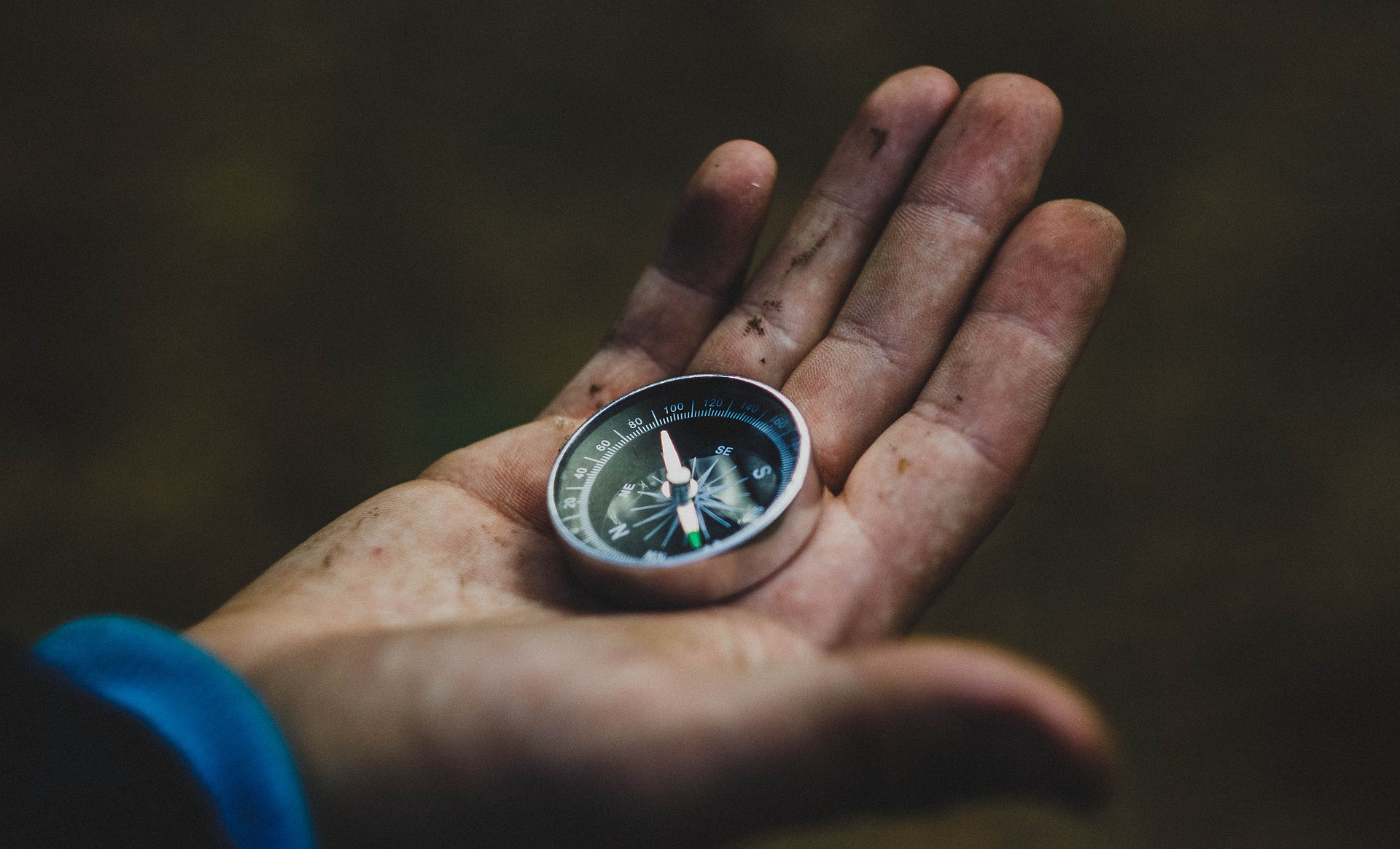 How can we write good taglines? What best brand taglines are about? There are no rules for that, it all depends upon your brand and target consumers and their culture. It is better to start evolving the tagline based on what your company does. Think of products and services provided by you and then try to see it from the consumer's perspective. You can try it and take feedback before making it final. No rules, but one can surely use a guideline.
1. Check the Length
Try to keep the length of your tagline as short as possible. For that, you can aim for simplicity. Strip the benefits of your brand for customers in the simplest form and see if it appeals to their emotions. Short phrases are easy to remember and easy to incorporate into or around a brand's logo. Always remember, do more with less when it comes to the tagline.
Dollar Shave Club's 'Shave Money, Shave Time' uses the pun on the word Shave as 'save' to shorten the length.
2. Should represent the brand
Any tagline should somehow represent the brand, it shouldn't be a random catchy phrase. It will be meaningless if you use one. Instead, try to establish a direct or indirect association with your brand. Brands must have a vision that fits into the imagination of the mass audience, try to invoke that. It has to be your business motto.
'Think Different' by Apple may not link to computers and mobile phones but it links to the tendency and vision of the company to bring innovative and different products in the market.
3. Aim for an Emotion
This one takes time to click. Link the experience of using your product in the tagline. It can be easy, happy, fast, or simple. Start with these and go to a specific point. You can conduct research on test subjects regarding their emotional responses to your product.
Nike's tagline 'Just Do It.' aims for direct motivation to consumers to remain fit, which compliments with lines of product manufactured by the brand.
4. Check the Tone
The tone of a tagline is important. By tone, we mean 'attitude and feeling expressed through language'. If your brand is doing a business that aims towards adult consumers then you may keep the tone serious. For example, Lexus is a brand manufacturing luxury cars so its slogan 'The relentless pursuit of perfection' is complementary to serious efforts they put to make the best luxury cars. On the other hand, food and beverages or tourism brands usually have lighthearted taglines.
MacDonald's 'I'm lovin it' makes a consumer feel a personal tone in it.
5. Aim for experience, not sell
A consumer is aware of the deceptive nature of advertisements. Taglines are direct and clearer than them. That's why the nature of taglines can make a consumer love or hate a brand. The tagline for a service. a company must be about experience. Don't make your tagline saying something like 'choose us.' Because it looks desperate and needy. The best way you can go about is to tell them 'why' they should choose you.
IMAX's tagline 'Think Big' is suitable because IMAX is about a bigger aspect ratio in film projection and shooting. Thus, it tells consumers about the difference in experience that they can offer.
Let's begin!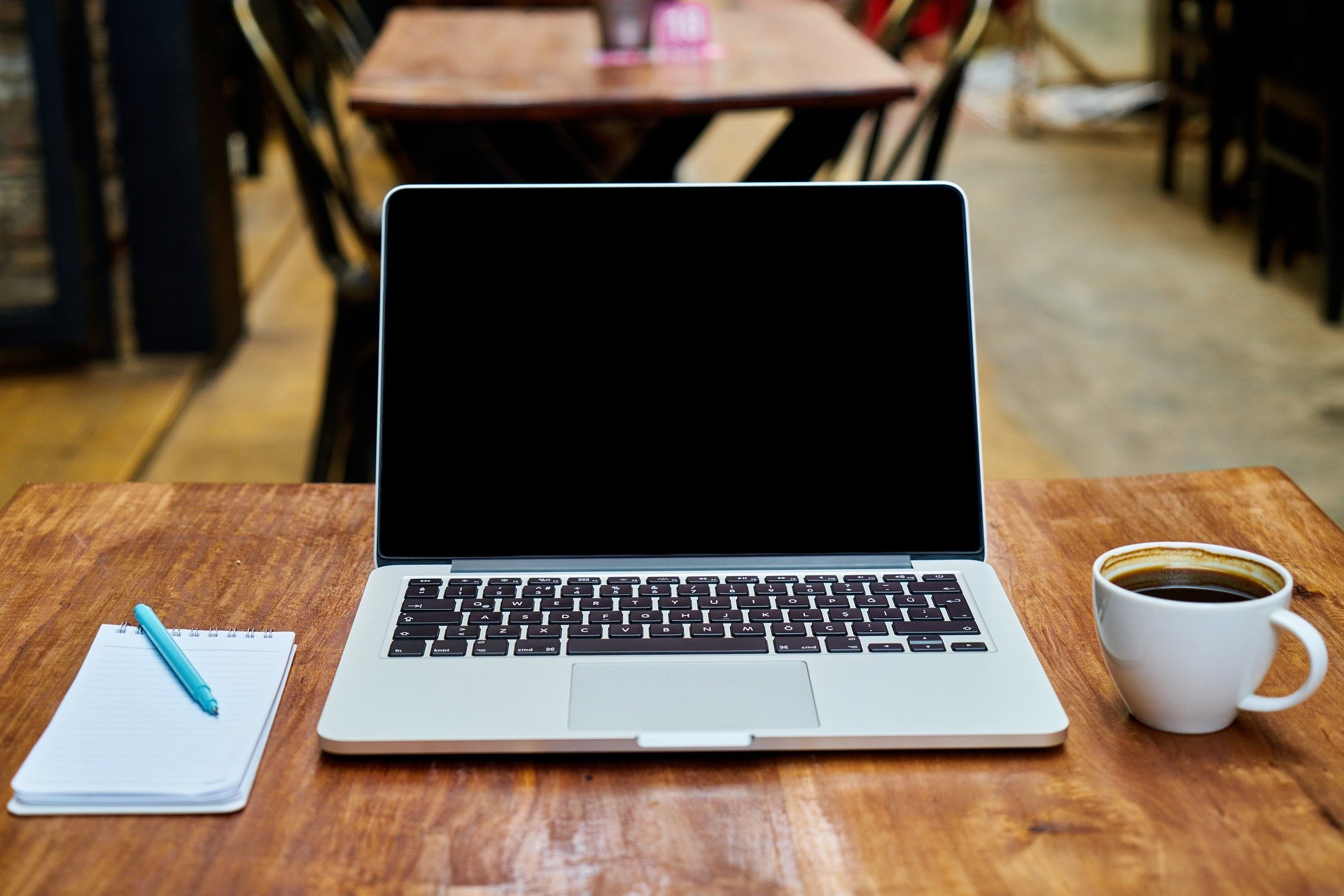 Now you know everything there is to know about a tagline. Think about what your brand does and how consumers see it and find out the experience or emotion that is unique in your relationship and start writing your first draft of a world-changing tagline!
Make your brand a limitless horse of the race
Enhance your brand's identity with combination of crisp content creation to powerful designs and beyond! Connect with us now for 360-Degree Branding, Brand Bucket – Synonym of Brand's success!
Connect Now