The foundation of a company's brand is the key that enables how the world would presume the business. Branding if done right has the power to augment brand awareness as well as help one to drive their business as well. Simultaneously, if done improperly, it can hamper the reputation and create a negative impact that can have long-lasting effects. This is something that every brand needs to be cautious about. We can't deny that most of the time, it's the logo that comes to the mind of people when they think of a brand.
There is so much more to a logo than just being a symbol, sign, or text. It not only depicts what the company does but, along with this, the evolutionary journey of the brand as well. These days logos are challenging business symbols that can be spotted everywhere. Logos might not be the most vital part of branding, but they are essential. In this blog, we will be discussing some of the world-famous logos. It has always been one of the most prominent logos. Though, thanks to its ever-rising popularity, it has grown leaps and bounds. There are several stories of the logo being inspired by the story of Adam and Eve, whereas some presume it as a tribute to Isaac Newton.
This logo is often connected with clean machines and a sleek look. The world can be divided over loving or hating, but somewhere we all identify it. That's something we can't refute.
2. Mercedes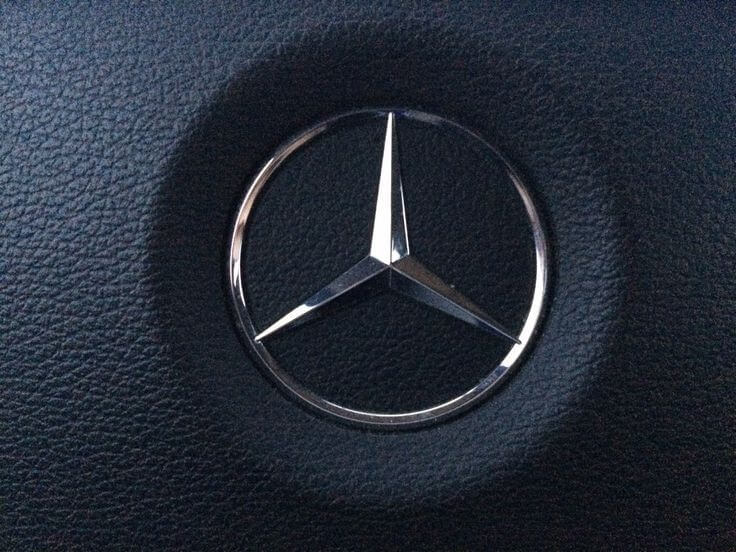 A leading luxury car brand, Mercedes-Benz, is a perfect example of comfort and posh. It is the face of luxury cars. The three triangles resembling star-like symbols showcases that the company's products are function over land air and sea.
3. Nike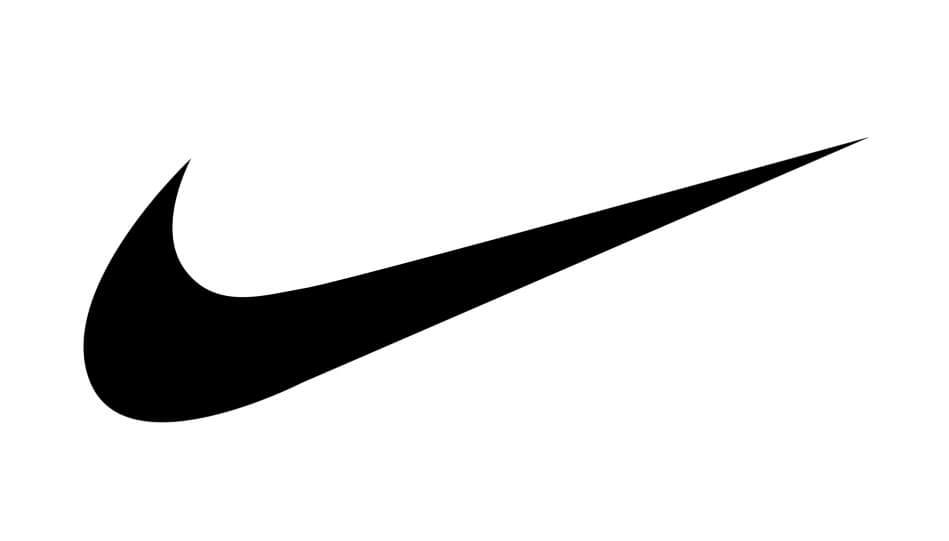 The Nike logo was once considered just an irrelevant symbol is now a crucial part of sports culture. This humble visual is now a brand that people across the world consider trustworthy. As per the story, Carolyn Davidson, the designer who created this logo, was a student of graphic design and was paid $35 for it. Though later, she did receive gifts for the iconic symbol.
4. Coca-Cola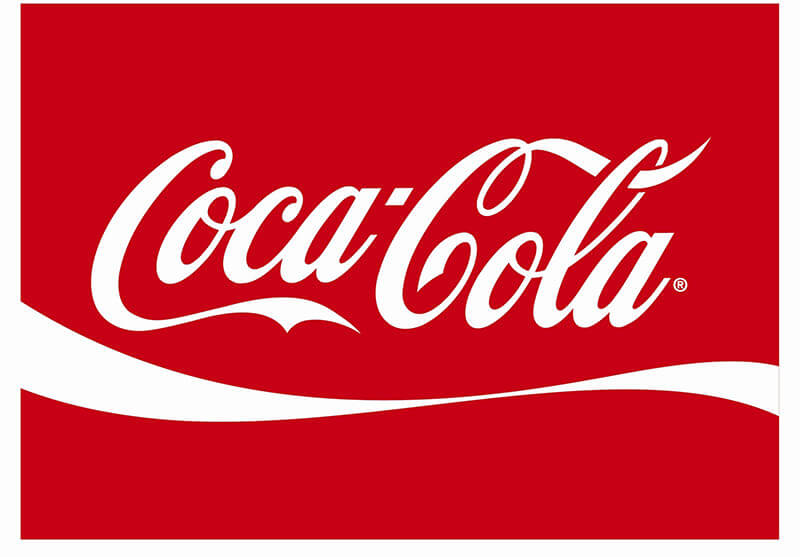 With time and patience, Coca-Cola has created a strong brand presence and strategy. They have dedicatedly put their efforts into the theme of happiness and presented several campaigns based on it. The company has modified the script font marginally, but overall it is almost the same.
5. Audi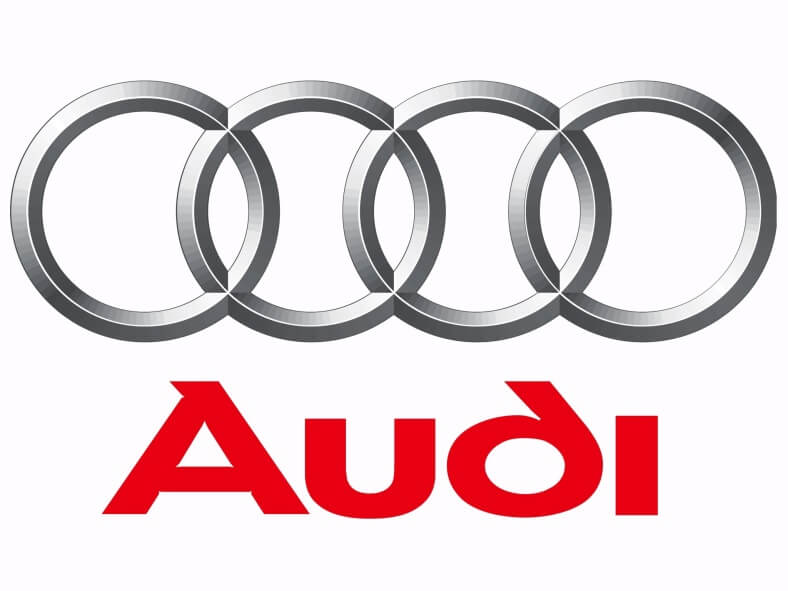 The four rings in the logo signify the coming together of Audi with three other auto union manufacturers- DKW, Wanderer and Horch. It depicts the contribution of each of the partners.
6. Pepsi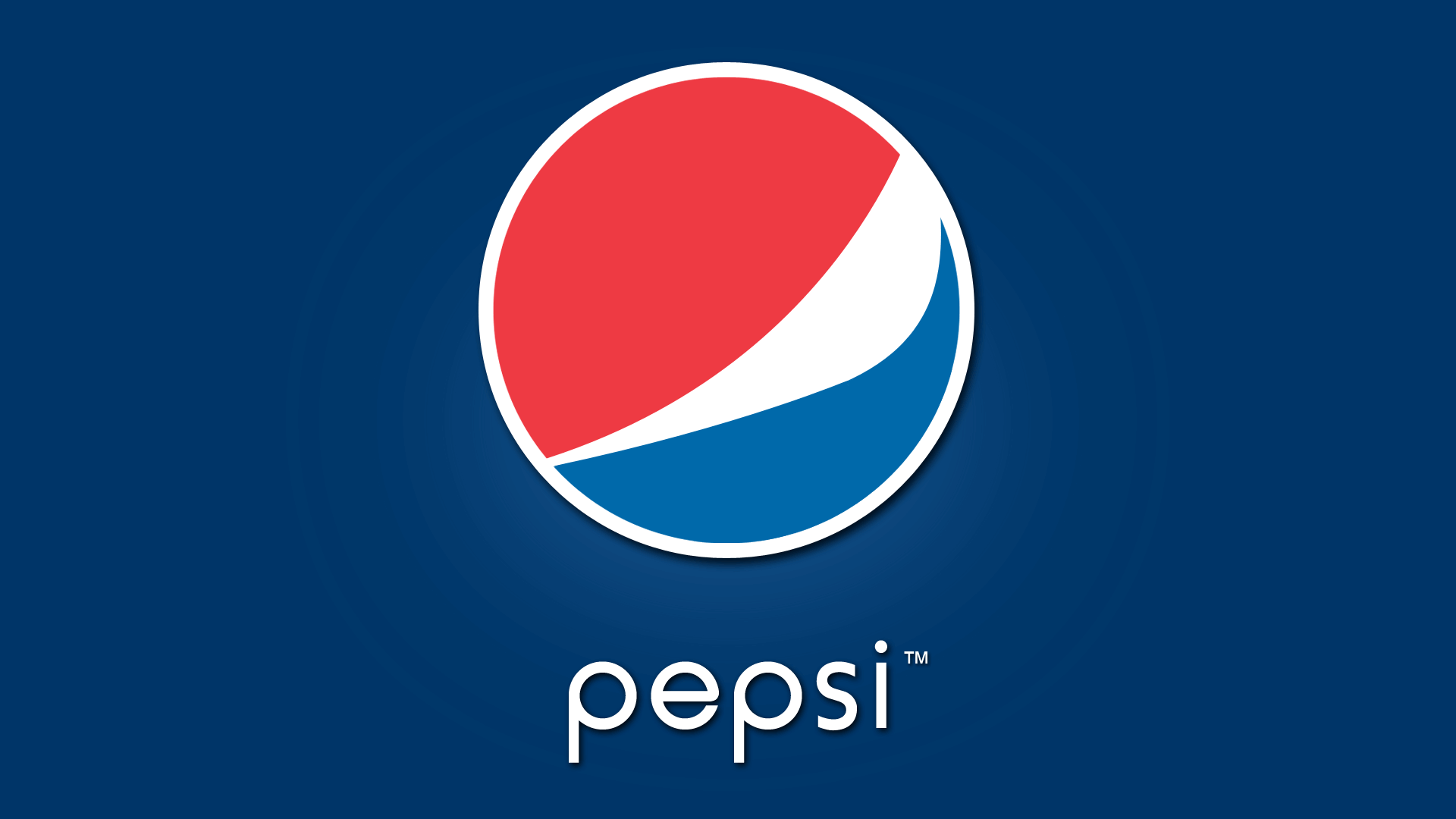 Launched in the year 1898, Pepsi has undergone numerous changes. Be it the decorative scripted font to red; then it was white, and later it turned to the blue globe. Though the scripted font has made a comeback, the brand is easily distinguishable even without it.
7. Starbucks

It has been around since 1971 and has been a witness to various evolutions. Thereby leading us to the logo, we see these days. Though Starbucks doesn't use its name in the logo anymore, it is still recognised and loved unanimously.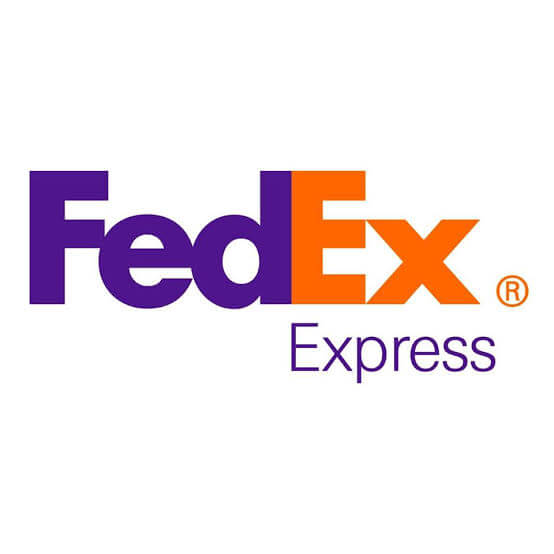 It is the kind of logo that is used in articles and design textbooks to elaborate on what effective and simple logos mean. There is no way we can leave this logo. It wonderfully depicts the usage of negative space, which comes between 'e' and 'x.'
For anyone using the internet, which is almost everyone, Google is nothing new. There's no day when we don't see this logo. It has become part and parcel of our lives. It is unique and has all primary colours along with colour iterations.
10. McDonald's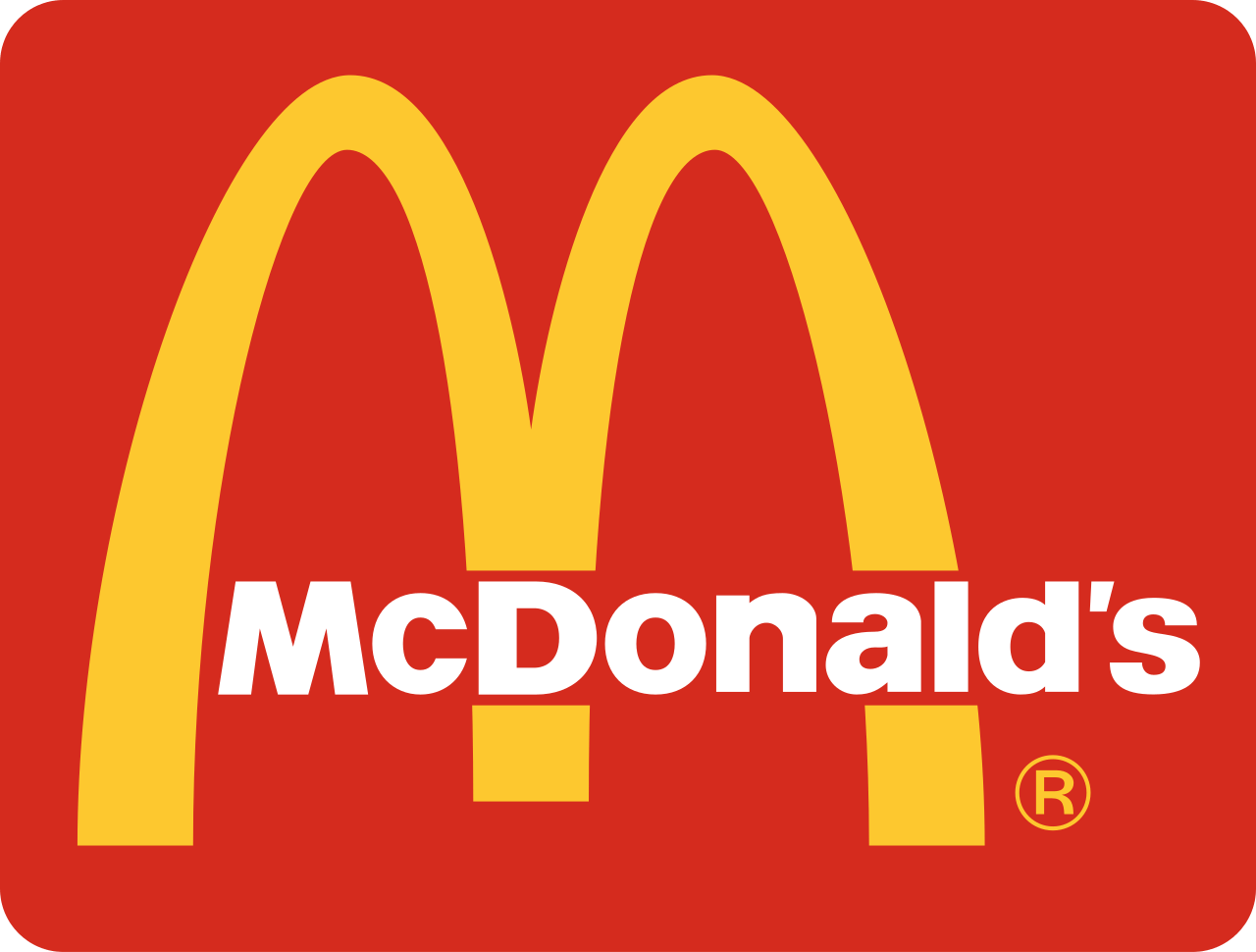 There is no exaggeration in saying that more than their food; it is the logo of McDonald's that is extremely famous. There would hardly be anyone who doesn't recognise the golden arches. The simplicity and being known worldwide is the reason. It is inspired by their architecture of the initial days and is now a part of their branding.
We hope you enjoyed reading this blog and keep following us for more such interesting blogs.
Generate the brand value it deserves
At the end of the day, it all comes down to how you present your content in a creative way and the way people grab information from it. Are you stuck in your design evaluation process? Need help? Brand Bucket is here to take any challenges!
Connect Now