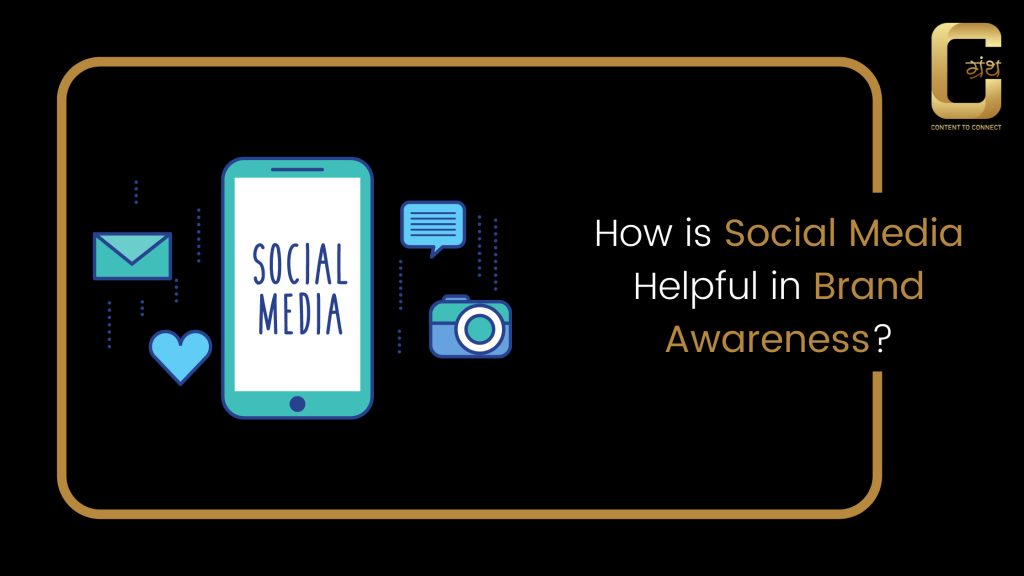 Even though brand awareness seems like an outdated concept, many businesses struggle with it. We know how content plays a vital role in getting the right audience, but marketers still struggle when it comes to creating sharable content. 70% of marketers' most significant goal is to create Brand awareness, and 59% of marketers' second-biggest plan is lead generation.
So here are some helping ways to increase brand awareness on social media.
Find your target audience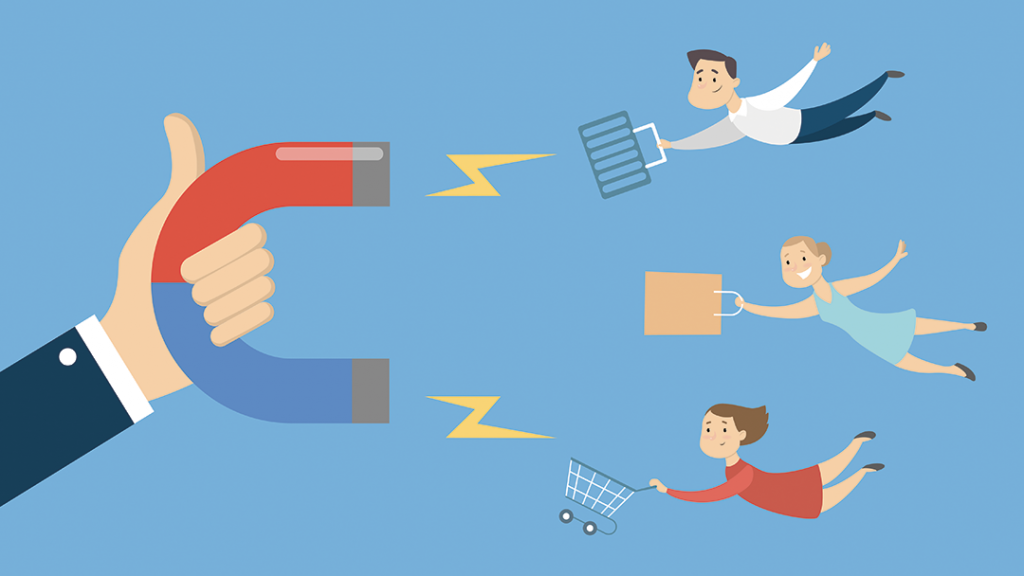 When you are using social media to create brand awareness, your content should be focused on the right social media site. Before you try to reach out to an audience, try to identify people's propensity and discuss the chosen topics on various platforms.
Choose selected platforms and deliver consistently
As there are many social media platforms, you should be researched well enough but not necessary to maintain the profile on every social media site available. Apart from marketers' goal of increasing brand awareness, 54% prioritize which social platforms to invest in. Hence, rather than being available on Facebook, Instagram, or more platforms, you should be consistent and sustainable rather than everywhere.
Get noted
Thousands of content are uploaded every day on social media, hence it is challenging for your content to get noticed if it is not eye-catching. However, there are ways to increase brand awareness on social media. For example, 36% follow brands for inspiration, and 35% to gain knowledge. To create attention-grabbing content, including videos and images that are eye-catching. You can also post the latest news regarding your business on Facebook to put it in the spotlight.
Go native
For using social media to create brand awareness, you don't need to repost the same content on every social media platform. Twitter has a restriction of 140 characters on messages, while Facebook doesn't have any such restriction. Similarly, hashtags aren't quite popular on Facebook. Hence it is essential to consider the right content for the right platform for achieving better results.
Also Read: 2021 Online promotion: Making more out of you website
Use the power of hashtags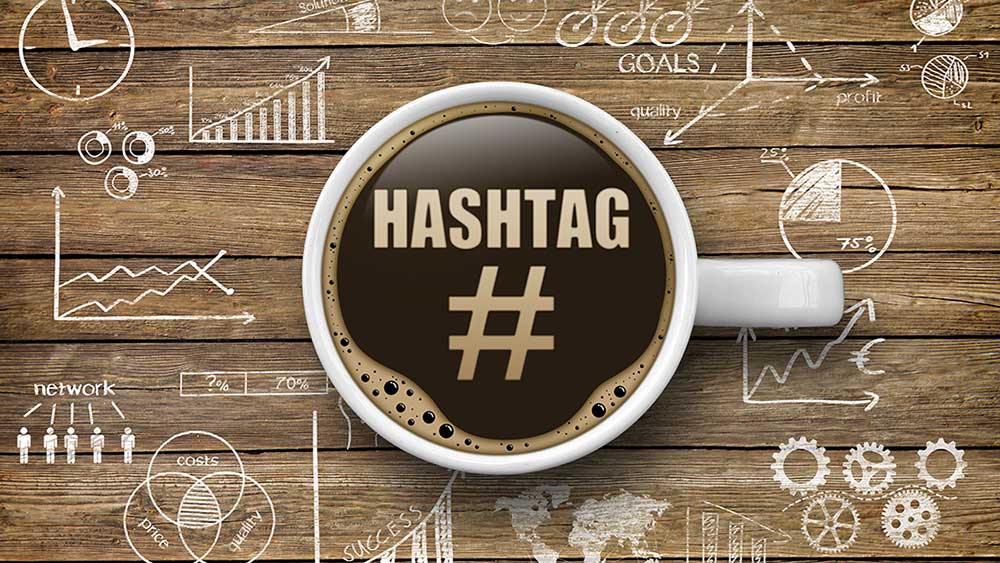 Each social media has its own best practices and using hashtags is common for most of them. When your hashtags, it is easier for people to find your post. Doing this will help your brand find potential fans. Hashtags are all about creating your identity and encouraging, helping your audience engage with your brand.
Use GIF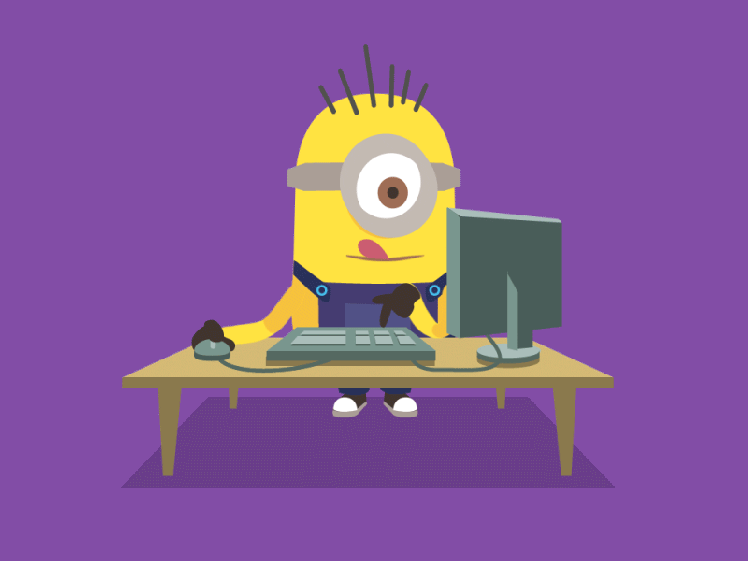 People love GIFs, and they get to share a lot on every platform. They are easy to go creative with and make a funny GIF that can make people laugh while making them aware of your brand. Often, marketers forget this way to increase brand awareness on social media.
Respond Quickly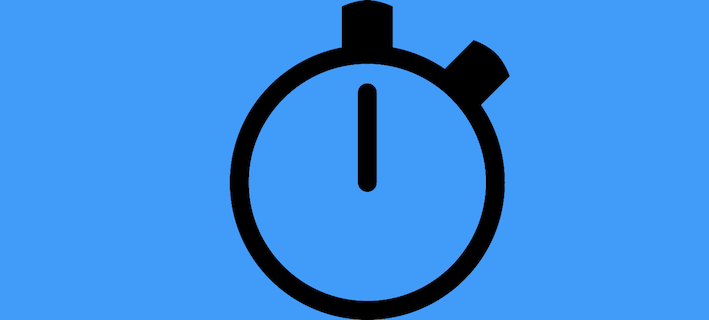 Whether it's a comment, question, or negative feedback, answering rapidly on social media will indeed leave an impression. Millions of people are online every second, and so the word can spread fast. Also, replying positively and quickly to comments and questions will keep your potential customer engaged.
Don't forget to repost content too
If you don't share and like someone's content, they will not do the same for you. Rather than expecting engagement, create and promote a culture of attention, and you will see it reciprocated. Share your competitor's content while showcasing the positive presence of your brand.
Use feedback to create a strategy.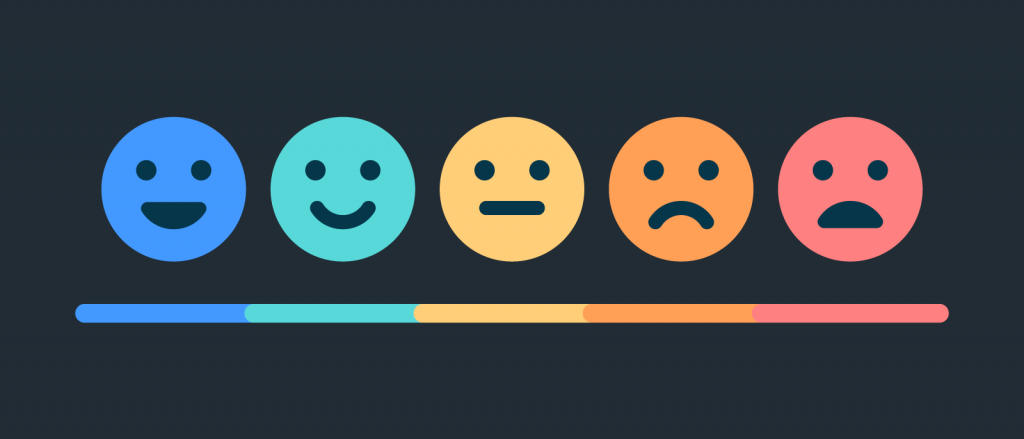 Study shows that 56% of customer unfollow a brand due to poor customer service. Keep an eye on share, likes, comments of your post. It will help you gauge your followers' interest level and turn out to measure and learn metrics for you. This will help you to curve the right strategy in the future.
Track everything
Only Statistics speak, and the same applies to your brand too. Whether your brand is growing or not, that only statistics can tell. For example, Facebook page insights will reflect the likes and shares of your content. You can also check web analytics to see which site provides the most referral traffic. This will help you to tell what works and what doesn't. Also, it will help you respond with the right action and optimize your approach for the next time.
Key takeaway
Building a trusted brand can help your business thrive. It will boost your sales and create trust among your followers and potential customers. Adapt and change your strategy if it fails to contribute toward your goal.
Social media is the answer to your brand awareness.
Open the endless branding opportunities
However, now you have decided to focus on creating brand recognition, then a combination of your brand and our Brand Bucket will be surely a sure shot of success.
Connect Now