Brands have begun to incorporate vernacular elements into their technology platforms in order to reach out to regional communities and explore potential across industries. The reason behind this is, without a doubt, to garner increased market share and more significant revenue. But what is even more astonishing is what I am going to tell you now. Based on a Lok Foundation poll, only 12% of urban and 3% of rural residents spoke English. As per a recent Google India research, nine out of ten new netizens are consuming online material in Indian languages. As the years pass, this will become skewed towards local language content.
As the organizational leadership becomes aware of this understanding, they have begun to incorporate vernacular elements into their digital solutions to reach out to regional communities, grow their client base, and explore the opportunities that arise. Edtech, gaming, entertainment, health, agriculture, E-commerce, etc., are driving innovation in this field, with businesses like Sharechat, Roposo, Pratilipi; owing to Shark Tank, now popular- Stage OTT demonstrating success and promise. One of the problems of reaching a new user base is lowering the barriers to product or service uptake. Here, delivering material in local languages has emerged as a critical technique with considerable effects.
The number of talented creators who use a regional dialect is continuously growing. So much, so that creators who previously only published in English are now posting mixed content. It's for a simple reason. English needs to gain ground in vernacular content. For the same reason, marketers are now looking to collaborate with producers who create localized content. Such agreements reach a small but sizable clientele. Vernacular content will lose its classification and become simply content. Businesses that still need to jump on the regional content bandwagon should do so right away.
They must redefine themselves and begin catering to a diverse audience that demands material in their language. It has an inherent advantage. Vernacular storytelling is more straightforward, approachable, and authentic. As a result, it is more effective. But simply translating English into a local tongue will not serve the purpose. The tone and culture of the targeted audience must be incorporated into the content and story as a whole. When vernacular material, and the campaigns that employ it, capture the essence of the language, they strike the right note.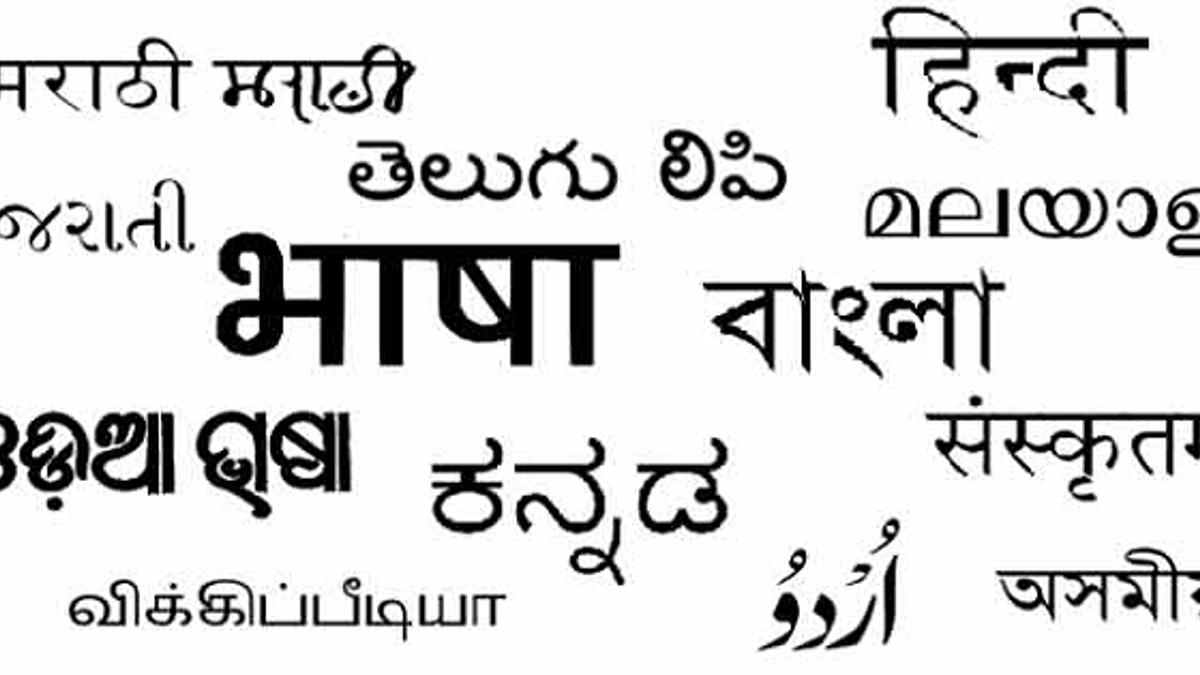 The mediums through which brands can reach the masses-
1. Videos & Social Media Reels- Chingari, Josh, Moj, YouTube shorts, Roposo
2. OTT platforms- Netflix, Prime Video, Alt Balaji, MX Player, Ullu, Hotstar, Zee5, SonyLIV
3. Self-publishing literature platforms – Pratilipi, Matrubharti, WattPad etc.
4. Advertising- OOH, DOOH, Radio and Television advertising etc.
5. Podcasts- Kuku FM, Audible, Regional Radio shows, Spotify, Amazon Music etc.
Why is it essential to create Vernacular content?
1. Users cherish personalization

People appreciate it when products are customized for them. When you develop content in a regional language, it communicates to your customers that you are specifically personalizing material for them. There will be no doubt about your success once every regional individual begins to grasp and adapt to your idea.

2. It makes you more customer-focused 

Whatever you say, your customers will either make or break you. It is critical that your brand revolves around the genuine demands of your clients. When you reciprocate in their regional tongue and market yourself, it is a win-win situation. Understanding your brand in its native language is all that is needed for your content to take off.

3. Creates Brand Identity  

To reach the target audience, your brand must reach the target audience in the country's most remote places. There is no better way to elevate your brand identity than to provide material in a regional language. It is usually advantageous for you to supply your information in your native language. This allows your message to reach the correct people on a tight budget.

4. It makes the audience feel heard 

Everyone deserves to be heard! When you focus on your customers' demands, you increase your chances of entering the market. When you speak to your consumers in their local language, you build an emotional connection with them. They are more likely to understand you emotionally.

5. Increases trust

When you communicate with your audience in colloquial language, they understand you better. When your audience gains a deeper understanding of you, they begin to trust you more. In fact, it is an excellent approach to cultivating a loyal customer base.
What role does Vernacular language play in today's world?
Although English is prevalent in big cities and is considered a working language, the majority of Indians do not speak or converse with it. Regional or native languages have a significant hold on the populace. The Indian community enjoys speaking and being heard in their native language. Recently, several brands have begun to use regional languages on social media. One of the numerous is Facebook. Everyone from the neighbourhood chaiwala to the housekeeper uses Facebook, and the company has recognized its popularity. This is why Facebook is available to users in a variety of local and regional languages.
Creators like Niharika NM have 2.7 million Instagram followers. She makes content in her native South Indian accent. The catch is that she is followed by individuals from all over India. People find her content to be relevant to their circumstances and appreciate the content she is providing them with.
Similarly, English-speaking influencers are creating material in regional languages. They zero down on the region where the majority of their customers reside and hit the nail on the head! There is little doubt that the introduction of low-cost cell phones with limited data plans has significantly improved internet connectivity in rural areas.
At Granth, our focus is not just on delivering creative content but also on ensuring that it produces an intended effect on the intended audience. That is why we produce content in 40+ languages. We continuously strive to enhance our ability to produce content in even more languages so as to garner maximum engagement for all our clients.