Communicate
Content
Communicate
Content
Communicate
Content
Communicate
Content
Communicate
Content
Community
Connect
Community
Connect
Community
Connect
Community
Connect
Community
Connect
Setting sail to
finding our calling
A cult of dreamers, thinkers, and creators who settle for nothing but the finest! Here's our approach to becoming a visionary advertising agency in Ahmedabad and achieving the best.
Envision
Our out-of-the-box thinkers initiate the process by gathering endless suggestions, ideas and concepts.
Establish
To conclude a plan, we understand the brand, the culture, the market, and beyond. The best fit survives.
Execute
It's the plan implementation stage where the best of the bests is carried out to drive the desired results.
Echo
Repeat, from step 1. Why? Monitoring is paramount to make periodic alterations to continue seeing results.
Setting sail to creating stories
The journey matters, the milestones matter even more. In a short span of time, we have had an association with some big players across a range of industries.
Vikram Thermo is a well-established pharmaceutical company based in Ahmedabad, India. With over 38 years of experience in the industry, the company has established a reputation for precision and quality in the development and manufacturing of pharma polymers. Their focus is on contributing to the cost-effective and long-term preservation of human lives, which they achieve through their commitment to safety, reliability, and sustainability.
The Adani Skill Development Centre's ideology, SAKSHAM, aims to empower young people in India to reach their aspirations by providing them with professional training. SAKSHAM operates without limitations and is dedicated to bringing top-notch skill development training to India through collaborations with various corporations and organizations.
Event and Exhibition management
Setting sail to
tap all opportunities
Being an all-encompassing creative branding agency in Ahmedabad, we take care of everything that revolves around building a brand. From content to design, we have various teams who work dedicatedly to come up with the best, always. We love helping brands build a community and supporting their initiatives for successful MVPs.
Setting sail to
keep moving ahead
Granth has been in action unswervingly for over four years to become the best branding and advertising agency in Ahmedabad. In our journey, we have gathered phenomenal experiences and created absorbing memories over time.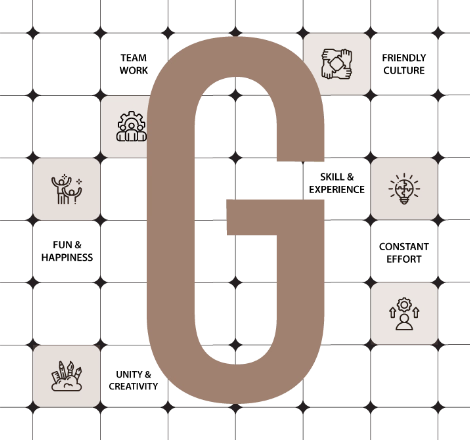 10mn
Words Content Created
350+
Clients served from 15 countries
28+
Industries
260+
Granthalaya Community
125+
Creative Websites
Setting sail to
continually grow
As a preferred branding agency in Ahmedabad, we have won the trust and hearts of many brands that we worked for. And while we work together, deeper connections are forged, and our family extends.
Setting sail to making a difference
Granth Creations was truly helpful with Website UI, Logo, and Infographic creation. Not only this, time and again they shared ideas and suggestions proactively which I liked and implemented. Amazing experience working with Granth Creations!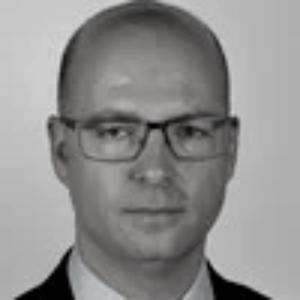 Didier Bonny
CEO - Innoptim Group | Switzerland
Having worked with many creative agencies - big & small - we found Granth refreshingly different. The Granth team is always bubbling with new ideas, they have inexhaustible patience and they deliver on time. It's truly a pleasure to work with this young agency.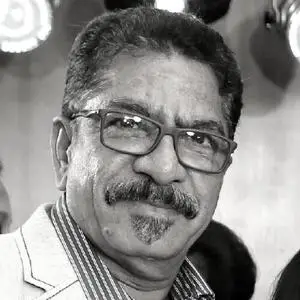 Raj Pinjani
Director - Rasna International | India
Granth has been great Partners to work with, their quality along with their commitment to deliverables it's top-notch Graphic India is happy to collaborate and continue to partner with Granth with respect to productions services.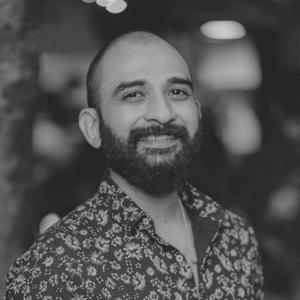 Navin Miranda
Head of Business Development - Graphic India | Singapore
Granth team has done a wonderful job redesigning our website to take it from a plain and functional website to an amazingly professional and lively one. We recommend Granth Creations to any business that need a hand improving their internet traffic and their business!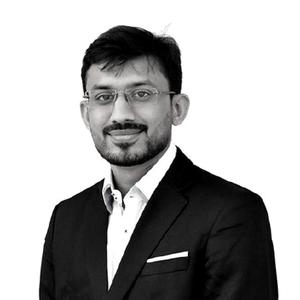 Gaurav Parvadia
CEO - Twinr | Canada
Kandarp & Team Granth, I extremely delighted to see the range. I am sure your merits will win some useful business from Africa.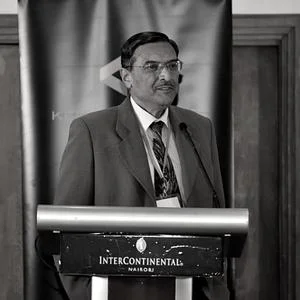 Dhiren Rana
Director - Romaunt Roses | Kenya
I have been knowing Kandarp the main visionary of Granth for 3 years. What a beautiful human being. His persona radiates in his organization as well. Great design works. top-notch work. Quality of designs and any other works done by Granth are absolutely beyond any other company's standard. Try to meet the fellow once. such a good service is rare these days. Thanks for all the help done by Granth for my design works and publishing work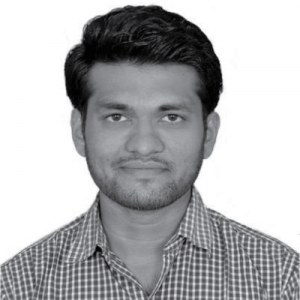 Jitesh Donga
Community Manager - Pratilipi | India
We were looking to redesign, fresh content & development for Onlinetoken website and it was our 3rd attempt but landed in good hand of Granth team. They are very creative, resourceful, punctual and exceeded our expectations.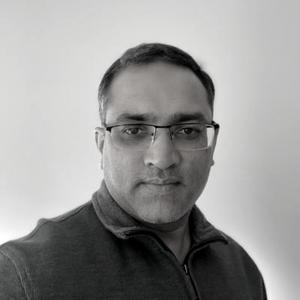 Haresh Ghoghari
Co-founder - Onlinetoken | USA
We were looking for partners in Brand Communication, who can understand technology, content & customers. They offer a unique blend which we were looking for.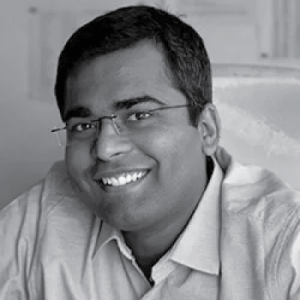 Keyur Bhalavat
CEO - Plutomen | India
Setting sail to
impart insights
Read about the latest trends in content marketing and branding from the POV of the best branding and advertising agency in Ahmedabad.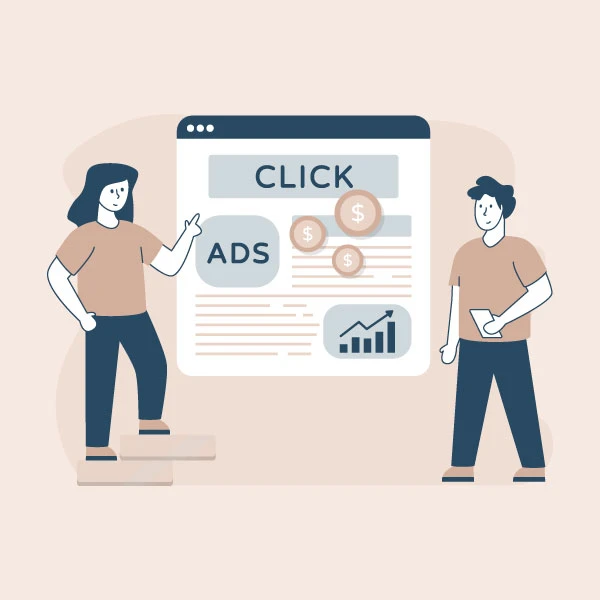 Imagine you are a business owner with your social media and website presence on fleek. But here's the deal – you could have a traffic boost to generate more sales. From Facebook ads to blog posts, you have tried all and still the traffic you're expecting is stuck at a snooze. Here comes the game-changer: […]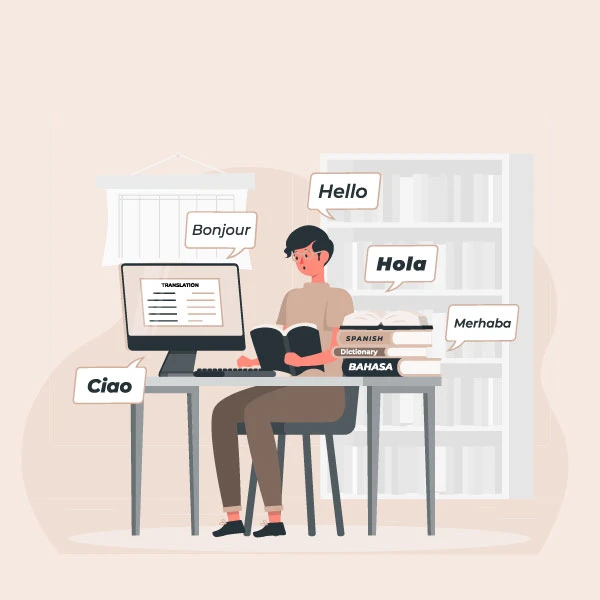 When you travel 50-100 kilometers in a place like India, dialects change. When you go 500-1000kms away, entire languages, cuisines, and even people change! Diversity is what India is all about. But how does this apply to businesses? Well, businesses tend to appeal to a variety of audiences. Be it down South with Tamil and […]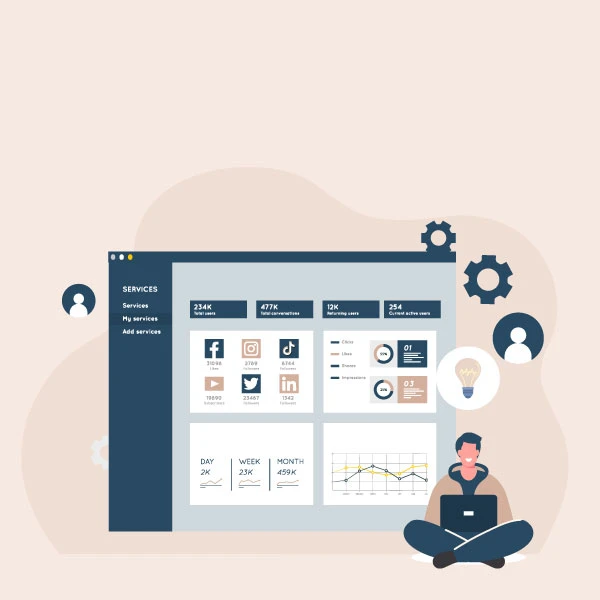 A new social media app seems to be launched every couple of months. Weirdly so, people find it amusing to rename existing ones (yup, we're talking about Elon and Zuckerberg). Leaving all of this banter aside, having an online presence nowadays is super important. Every single firm, be it small, medium or a conglomerate has […]