In today's digital age, anyone who wants to stand out, must create high-quality content. As per Demand Metric, Content marketing generates over 3x as many leads as outbound marketing and costs 62% less. It is worth noting that high-quality content plays the central role in this. High-quality content is essential for attracting and sustaining an engaged audience, whether you are a blogger, marketer, or business owner. Below we have elaborated the steps that will allow you to create high-quality content.
Step 1: Identify Your Target Market
The first step in producing high-quality content is determining who your target audience is. For whom are you creating content? What is their pain point? Knowing your audience is essential for developing material that will appeal to them.
Begin by conducting market research to establish your target audience. Examine your competitors' material to understand what resonates with their target audience. Examine your website analytics to learn who is visiting and what material they are interacting with. Create buyer personas that represent your target demographic using this information.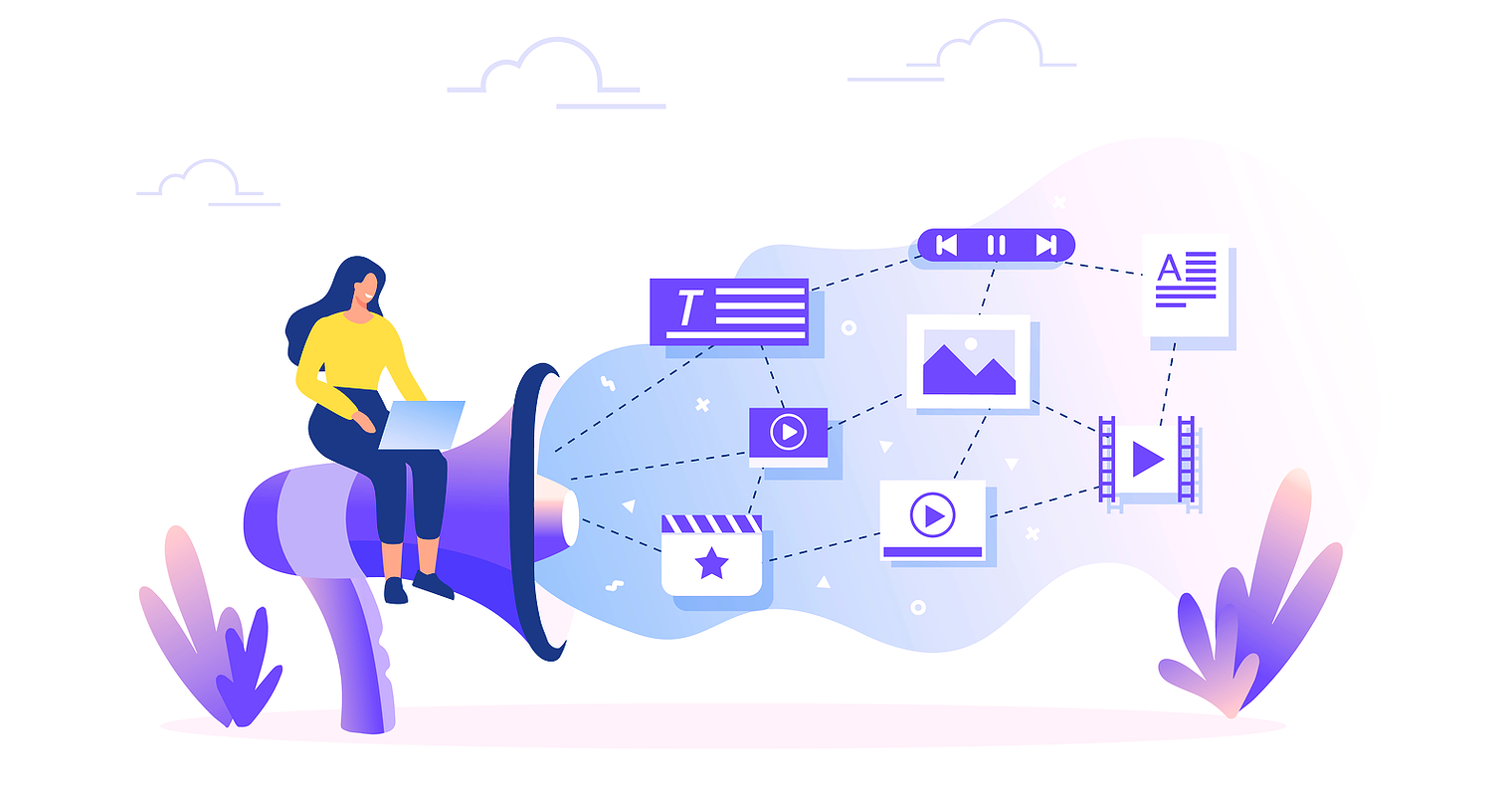 Step 2: Determine Your Content Objectives
The next stage is to define your content objectives. What do you hope to accomplish with your content? Do you want to raise brand awareness, create leads, or enhance sales? Understanding your aims will assist you in creating content that is in line with your business objectives.
After you've determined your objectives, you can start brainstorming content ideas to assist you reach them. Search for themes that are both relevant to your target audience and match with your company's goals.
Step 3: Perform Keyword Research
Keyword research enables supreme quality of content. You may produce content that is optimised for search engines by learning the terms that your target audience is searching for.
Begin by identifying relevant keywords for your article using a keyword research tool. Search for keywords with a large search volume but little competition. Employ these keywords in your article to improve its ranking in search engine results pages.
Step 4: Create a Content Strategy
A content strategy is a plan for creating and distributing information. It should include information about the types of material you will develop, the methods you will use to disseminate it, and the frequency with which you will produce content.
Begin developing a content strategy by determining the types of content that are appealing to your target audience. Will blog entries, videos, infographics, or social media posts elicit a higher response? Once you've determined which forms of content are most effective for your audience, you can begin to create a content calendar outlining when and where you'll post your content.
Step 5: Produce High-Quality Content
Now that you've established a content strategy, it's time to start producing high-quality material. While developing content, there are a few crucial aspects to consider:
Headlines: Because your headline is the first thing your audience sees, it must be intriguing. To get their attention, use powerful words, numbers, and emotional triggers.
Introduction: Your introduction should entice your readers to want to read more. To entice them, use storytelling tactics and pertinent information.
Body: Your body should contain useful information that is pertinent to your readers. Make your information easier to read and consume by using subheadings, bullet points, and graphics.
Call to action: Encourage your audience to take action with your call to action. Make it clear and convincing to join up for a newsletter, download a resource, or make a transaction.
Let's talk about the importance of producing content in the form of blogs. Blog is a sensible starting point since there is essentially no barrier to entry. You don't need a designer or special equipment; you can start writing it by yourself. To read more on the benefits of writing blogs, click here.
To present these blogs, you can either build your own website or simply host your content on an external domain. While constructing your own site allows you the flexibility and freedom to design it precisely how you want, it also requires a larger upfront and ongoing time investment, as well as potential development fees. You're also starting with no audience, which might make getting your material seen difficult. Using a pre-existing platform for publishing your content means less customization but lower starting up costs, especially when it comes to time investment. Choosing this option means getting access to an audience that's already present, and actively looking for content.
Apart from writing blogs you can convey your content in the form of compelling videos, podcasts, pictures, social media posts, interviews etc. When you've identified the content formats that work best for a given consumer category, you can quickly reproduce your success.
Step 6: Improve Your Content
Search engine optimization is crucial for getting organic traffic. When optimising your content, keep the following points in mind:
Employ your target keywords throughout your material, especially in headlines, subheadings, and the body.
Add relevant meta tags.
As per Content Marketing Institute, 81% of marketers view content as a core business strategy and rightly so. Content allows you to represent your brand in the way you like, thereby giving you the power to control the narrative. Granth sternly believes in the wonders of content, and we are perfectly equipped to help you out in this journey. Having written content for various industries, we will help you make the right impression, doesn't matter what your product is or who your target audience is. Take the first step in this direction and connect with us.